DWPExamination.
We need to change the way we think about housing. Like access to education and health, having a home is a human right.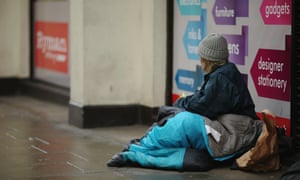 Inequality is not an accident. Nor is it an economic inevitability. It is a political choice.
The failure to fight inequality is a failure to govern. Government should be the chief means by which we achieve collectively, what we cannot achieve individually.
In Australia, we have historically understood this reasonably well in areas such as health and education. We understand that government has the responsibility to guarantee that everyone has the right to these goods.
It should not matter if you are struggling to survive because you are one of the 1.1…
View original post 555 more words