ecoliberty
Main Source: Independent
Date: 22 September 2016
Author: Hazel Sheffield
The food is priced on a pay as you feel basis and has already helped desperate families to feed their children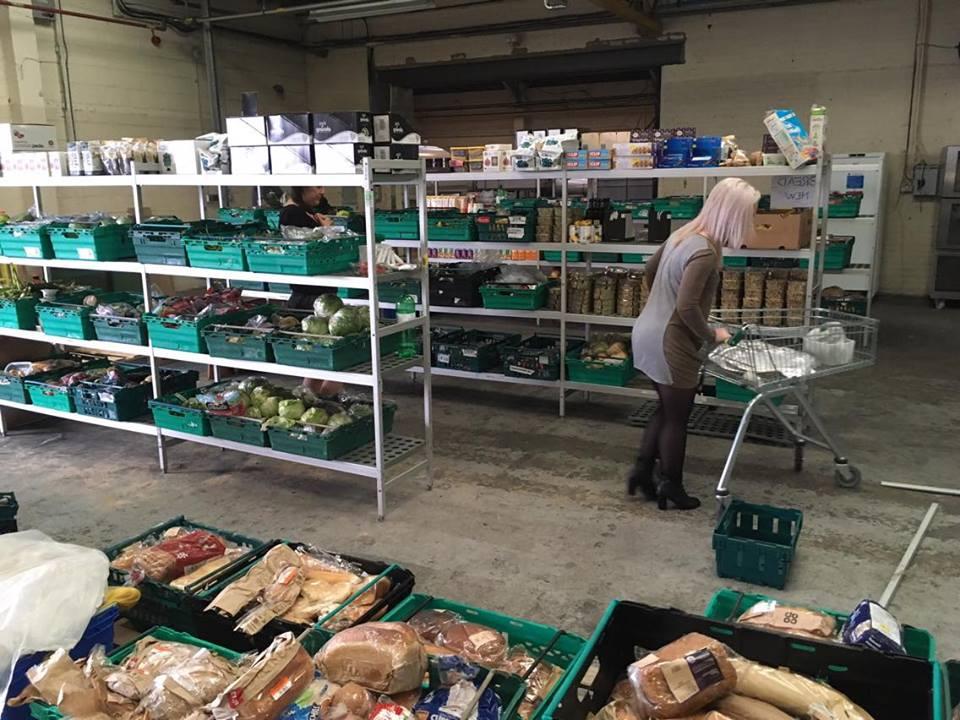 The UK's first food waste supermarket has opened in Pudsey, near Leeds.
Food waste campaigners from the Real Junk Food Project have opened "the warehouse", a store on the Grangefield Industrial Estate. Customers are invited to shop for food thrown out by supermarkets and other businesses.
The food is priced on a "pay as you feel" basis and has already helped desperate families struggling to feed their children.
View original post 375 more words